Amazing family. Amazing children.
I found the above video from this blog: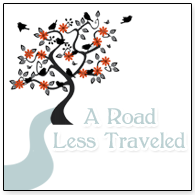 I can't remember how I stumbled upon this blog, but I am so impressed and so intrigued by this family. How do they do it? How do they afford it all? What enormous hearts they must have. I am so inspired not only by the parents but by the children as well. Amazing!